Christmas Carnival
Christmas is celebrated in every corner of the country. Originally, people of every religious community take part in this festival of Christian society and celebrate happiness together, but Christmas in Goa is very colorful. The colorful festival that started from Christmas lasts till New Year's Evening. In Goa, dance, fun and savory delicacies go on for a whole week, as well as a different grandeur of Christmas Carnival, which people from abroad and different parts of the country participate and come to see the festival. Apart from this many festivals organizes which is promoted in Goa Tourism.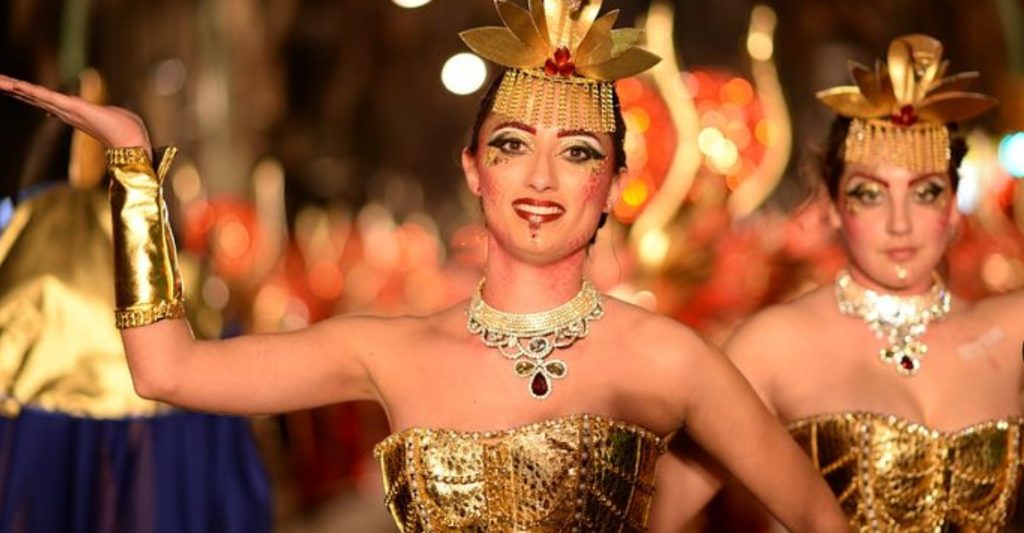 This coming New year 2020 Goa Carnival Festival is going to celebrate on 22nd to 25th Feb Year 2020
Goa Tourism Carnival Fest is the 500-Year-old tradition
Carnival began in Goa about five hundred years ago, when the Portuguese occupied Goa. According to the tradition of that time, on this particular occasion, the rulers used to take the form of Portuguese slaves and their slaves brought from African countries became owners by wearing new clothes, masks, etc. Everyone used to enjoy this festival together. Although the Carnival still has a glimpse of Portuguese style, now the Goa flower is more visible in it.
Start from Panaji and ends at Panaji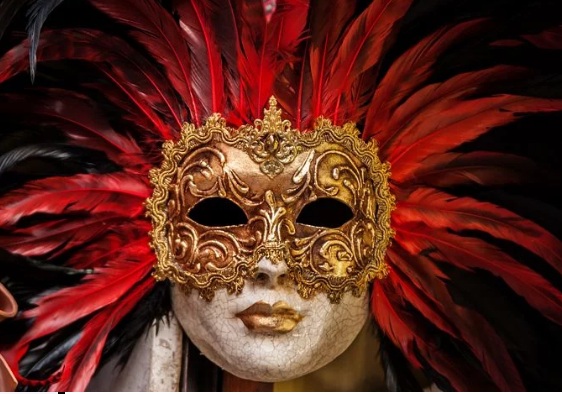 Starting from Panaji, this carnival passes through various villages and towns of Goa and reaches Panaji again. Here on the fourth day, the very popular Red and Black Dance Night is organized with great decency. In it, the young men and women celebrate the grand finale of the festival in rhythm in black and red dresses. People participate enthusiastically in this finale. Giant, attractive and colorful tableaux are decorated. In this festive festival, people from small villages to big cities gather here to see its shade.
Goa tourism attractive thing is Portuguese culture and philosophy –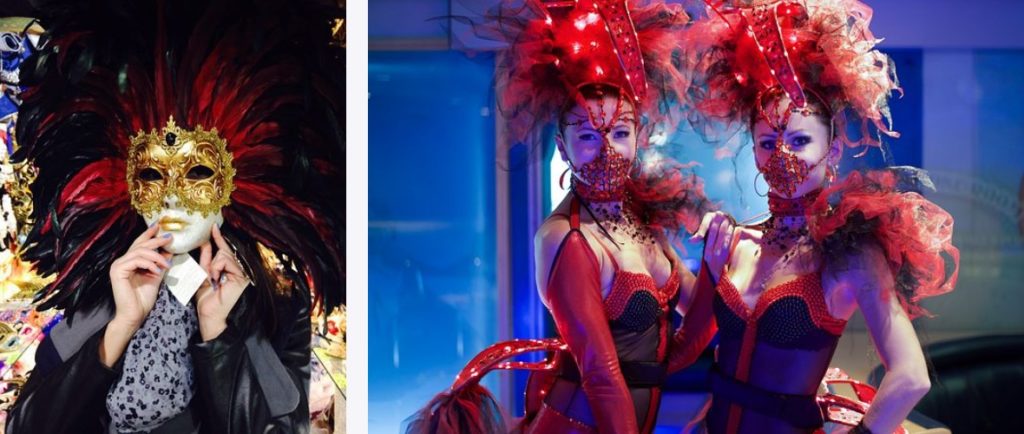 On Christmas evening, in the colorful city of Goa, the carnival fizzles out. In the Viva Carnival that lasts for four days, the tourists enjoy Govan food, music and dance. A parade of carnivals takes place on the streets of Panaji. People from all over the country and abroad turn to Goa to enjoy this carnival while dancing to the tune of music. In Carnival, people not only observe the culture and tradition of Goa but also join it and paint it in the same color.
Mythological view to see Goa
It is believed that Goa was composed by Lord Parashurama. With his arrows, he pushed the sea backward many times. Even today, many places in Goa have names like Vānāvali, Vānasthali, etc. In the context of the brown mountain located near Harmal in North Goa, it is believed that this was the main place of Parashuram's Yagya. Historically, the mention of Goa is also recorded in the Mahabharata. At that time, the name of Goa was 'Goparashtra' i.e. 'Cow grazing country'. Goa is a corruption of 'Goparashtra'.
Also, Read – Jobs that pay you to travel
Where can you stay
In Goa, people of every class can enjoy, because there are cheap, medium and high-quality luxury hotels available here. Small huts have also been built by the Konkan tourism department. Apart from this, there are lodges and guest houses, where rooms can be booked according to your pocket.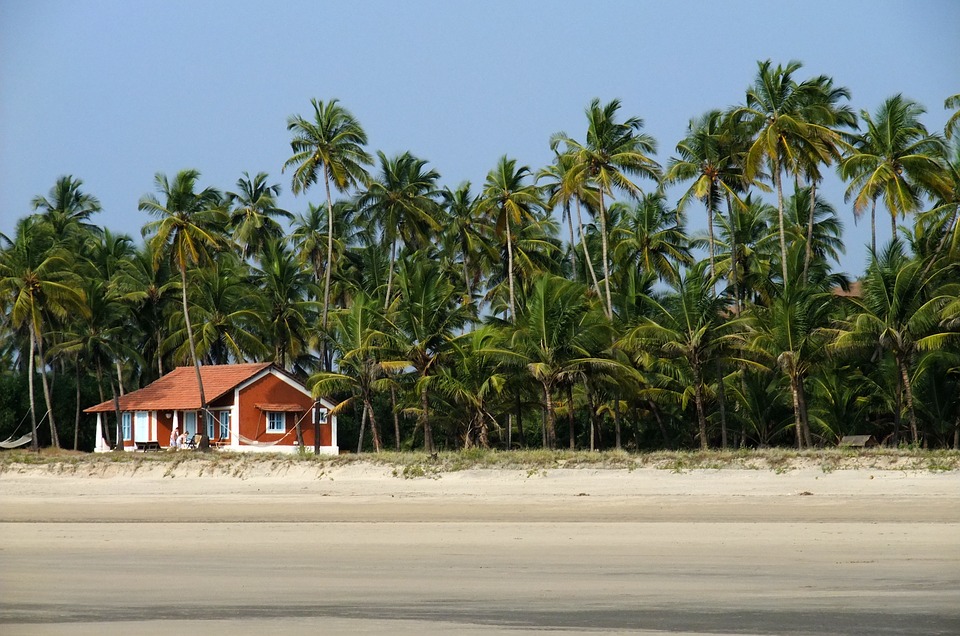 How to reach Goa
Direct flights and rail services are also available from Delhi, Mumbai, Kolkata, and Chennai to reach Goa, as tourists from all over the world come to Goa at this time, it would be wise to make online booking of flights and hotels in advance.
Actually, tourist visits the Goa whole not just in particular season or fest, because of Goa Tourism, there are a lot of tourist attractions in goa. Holiday inn Goa, Goa Tourist places attract millions of tourists, but merry Christmas fest is unique and different from all other cities. Your experience and memories will be unforgeable.