Here we have the list of best travel gadgets that you must feel to have while going on holidays, picnic, road trip, etc.
I am sure in your best travel gadget list you will include if missed any of it.
1 ) Smart Backpack
While traveling in public transport there are chances of theft. So here is the smart backpack for you which is an antitheft backpack, It is safe while traveling. This bag is suitable for a business trip, client meeting, office, school and very suitable for a travel blogger.
2) Universal Travel Adapter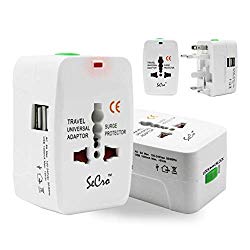 If you do travel to foreign contries you must have this universal travel adapter. It would be very useful.
3) Personal Water Purifier
When you travel in different places, and sometimes you need to drink tap water, or without filter water. Then this personal water purifier bottle you must carry with you.
4) Travel Iron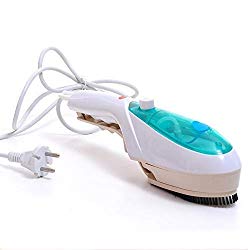 There are many types of travel iron available in the market you can take with you. You can buy it from anywhere from the different e-commerce sites selling it at a very reasonable price.
5) Best Dron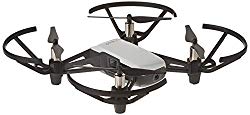 If you are a travel blogger you frequently travel to a different location, you keep posting photos and videos. Then you must have a Dron to capture the photos and clip from a different angle.
6) Credit Card Knife
A credit card knife is a tool to use different purposes which you can carry with you in your wallet.
7) Ostrich Pillow
If you have traveled long and felt tired and want for a quick relax and take a power nap then you need this Ostrich Pillow. Because this is very comfortable and you will feel relaxed quickly
8) Optical Camera Lens for Mobile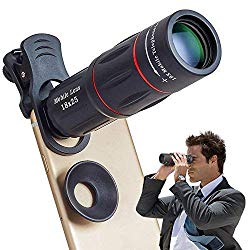 When you don't want to invest more money on camera then you should have a good quality of Optical Camera Lens for mobile. So you can click some nice quality of pictures using with your mobile camera
9) Travel Make-up Mirror
If you are a woman then this you should have with you, because when you travel you get tired your face looks down. So you need to see whenever you want.
10) Power Bank
A power bank is the must best travel gadgets when you go for a trip vacation, holiday or simply going for short trip anywhere You must have at least a 10000 mAH battery of power bank with you.