Bali tourism offers a great experience to visiter
Bali is the top of the list of Indonesia's most luxurious and cultural cities. The city is a unique destination for all types of strollers. For a family trip, honeymoon, budget travel, luxury experience, explore, surfing or spiritual pleasure… Bali tourism and strollers of every variety are drawn to Bali. You can also plan a trip to any other city including Indonesia's Bali because if the tour is less than a month is Visa-free in Indonesia for Indian tourists.
The difference between the currency of India and Indonesia is that Indian tourists feel very rich here. The currency of Indonesia is a rupee. It is called Indonesian Rupee. Nowadays, 100,000 Indonesian rupees are received against 471 Indian rupees. The rupee is cheap there, everything else is expensive. There is no restriction on drinking beer publicly. A lot of people drink cigarettes and cigars here. The typical Bali wine is found in Rose Flavor, which is the drunkest.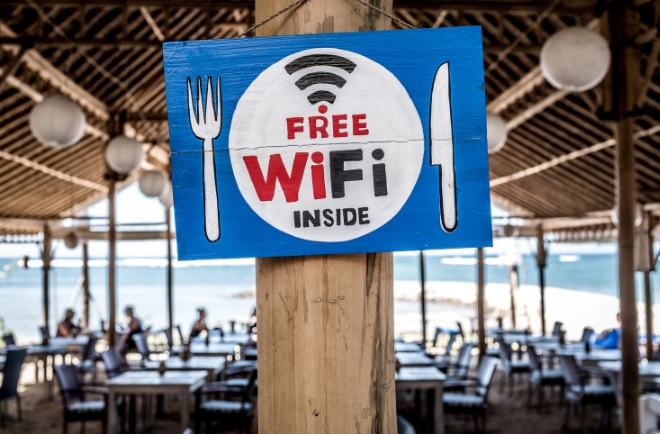 Bali is full of charming small islands
Apart from Bali, there are many small islands of Indonesia are also filled with God gifted views. Calm and relaxed. The most special is Gili Island. It is a group of 3 islands – Gili Twangan, Gili Meno and Gili Air. It takes about an hour to reach Padang Bay via speed boat. The beaches here are quite clean. Seawater is also very clean. Boat parties are the pride of here. One can spend 4-5 hours partying and having fun while walking on the boat.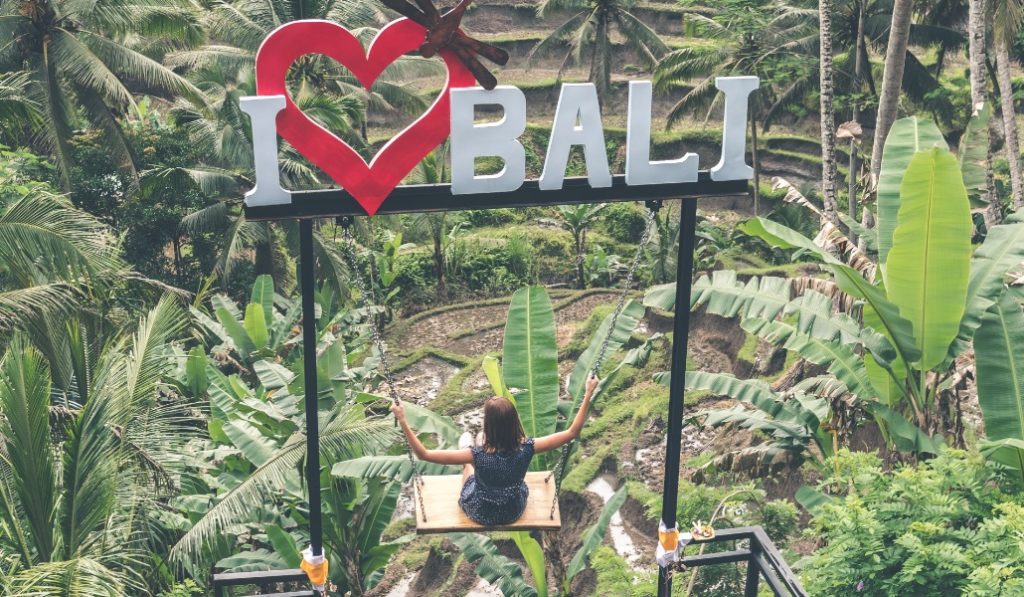 The heart of Bali is Kuta
Kuta, Seminyak, and Jimbaran are the two famous places in South Bali. The must-visit place is the Kuta in Bali and also the center, while Seminyak is at the beach. There are many top restaurants and trendy fashion stores. Both places are 3 kilometers away from each other. There are many best options for spas too.
Bali tourism packages
Bali is the place where every year a lot of Indians and other countries people visit. Therefore the tour and travel industries in India and Indonesia, Bali tourism offers many travel packages. For Individual to a group of people, family, Honeymoon Couple. Depending on the stay places you want to visit and things you want to do. So Easily you can get the best travel packages for Bali. There is lot of Indian travel agency in Indonesia, Thailand you can contact and get the best package
Also, read – Shirpur A Historical Place In Chhattisgarh
Daily Ramayana Staged
The pilgrimage site of Hindus is the Pura Tirata Ampul. People take bath here amidst chanting. It is believed that they wash away their sins. This place is approx 15 km from Bali. 'Uluvatu Temple' is also worth seeing, here the cultural program is staged every day in the evening at 5 pm. Ramayana is also staged daily, which can be watched by purchasing a ticket.
Many more things to see
Ubud, is one of the best hill stations in Indonesia, is just 35 kilometers from Bali. Surrounded by rice fields. The Kempuhan Ridge Walk is about a 1-kilometer walking track, where a beautiful view of lush green forests and rice fields is seen along the way. Not only this, but there is also the art, music, dance and beautiful temples in Bali.
How to reach
Bali tourism is very popular among Indian people. So any Indian want to travel to Bali can reach, through the air distance from Delhi to Bali is about 6,800 km. It takes about a quarter to eight hours to reach Bali by flight. There is no direct flight to Bali so one has to go via Bangkok or Singapore or via Kuala Lumpur.