Travel tips are necessary for first-time travelers?
If you are fond of walking, then what is the matter. If not yet, count it in your habit, because when you turn around you will see yourself a little closer. After walking and returning, you will find all the things that used to bother or confuse you earlier. The stroller will add colors to your personality, which you would never have imagined. You will feel this happy change yourself. So here are some very important travel tips for you, when you have decided to go on a trip.
Also read, Solo Travel to India
When you are traveling for the first time, then Travel tips to remember
Start with short trips.
Research the place you are planning to go to. Start the journey only after getting thorough information.
Keep items low, so they can move freely.
Remember the emergency numbers.
First of all go to such places, which are well known and where every facility is available.
Be sure to check the means of security, accommodation, and transportation.
Take maximum work from the card instead of cash.
Visit the country first, explore abroad after coming to confidence.
Go first to countries with Visa-Free or On Arrival.
Travel buildup confidence
Walking not only gives a different view of the world but also gives an opportunity to identify oneself. Inspiration to live regardless. Meeting people, talking to them, befriending them during a solo trip gives a unique experience. You are ready to face the challenges in life. Traveling solo boost your confidence to give the new direction to life and achieve all the difficult goals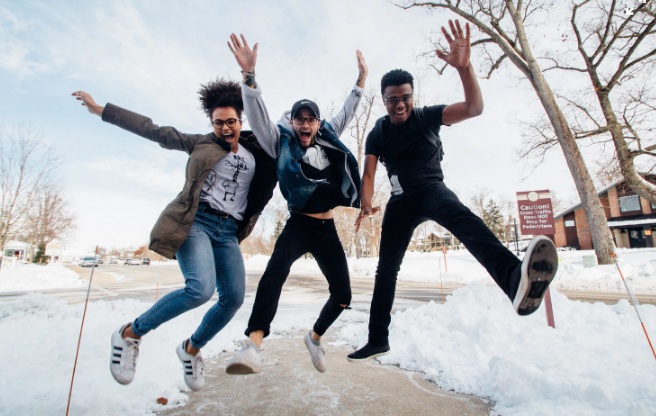 Travel helps you to deal with problems
'The world is like a book and those who don't travel only read a page.' This statement of Saint Augustine is repeated whenever and when it comes to personality development by walking. In fact, you do not even know how many aspects of life you learn while walking. Whether a problem has occurred in the hotel or on the way, you find the wrong man, you easily handle them and find a solution. Travel also makes you resourceful.
Stress goes away
This is indeed true. If you have to overcome any kind of anxiety, trouble, then go out on a trip alone or with friends. When you go with the planning, you find the trip to enjoy the cup and not get entangled in it. Therefore, to overcome boredom, definitely go on a trip.
We are very sure if you remember these given travel tips then definitely it will make your trip easy, So keep traveling.