First thing I would like tell you before, how to travel for free. When you feel you are ready to travel. You must be healthy & fit Physically and Mentally, I would suggest If you are studying anything complete it. Along with study You can travel near to your city and places, and learn some skills apart from your study. Such as Photo and video editing Video shooting, Learning some foriegn languages and making. This skills are really going to help you when start traveling.
There are two different type of Traveler short period of traveler like 10-15 day and long period of traveler like 2-3 month to six month also when they plant to travel any country.
Research And Planning
You should deeply research and as much as information you can collect about the place. Where you are going to travel for example about transport, stay, food, travel time, security, language, location map, expenses minimum, and maximum everything. According to your duration of traveling short or long period traveling.
Your research should be like:- Where I am going to stay? How to find a cheap place to stay? How many local hostel providers are there cheap? What is a cheap transport facility to visit the place? What are things or jobs you can do there if you stay for long? many more things.
There are mainly three things – Stay Transport, and Survival
Friends the major expense part of traveling are these things Stay, Transport, and Survival. So when you do the research about the location you are going to stay. You need to know about the place more like the local language, people's behavior. Then you can convince them for a discount, will help you to find the best and cheap places, always prefer to stay in Hostel, Homestay in local villagers. They will charge you like nothing to stay in fact sometimes people will offer you for free. Also, carry a portable tent used for camping waterproof that should be will save your money when you are trekking long in hills station.
Never hesitate to take a lift when you are traveling solo, and don't give up when you need to walk. Apart from this always take public and local transport like, bus rickshaw, if needed rent bicycle in cheap.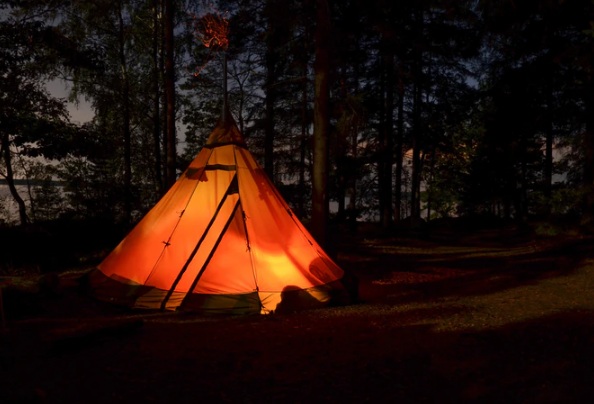 Travel solo means you have to be fit and healthy, always carry snacks. You can save some money from that because food in restaurants and hotels in town will be costly. Prefer food in small hotels, mess and canteen in town or village depend.
There are many things you can do to survive, this will be required you if you are traveling for a long period like more than the month in any country or place.
A lot of option is there you can do for money in any traveling destination, just ready to work in less money then current wages or salary. A part-time job like a Tourist Guide, Yoga Teacher, English Teacher, Computer Operator, Photographer, Video Editor, Doing videos for a travel agency and edit for them.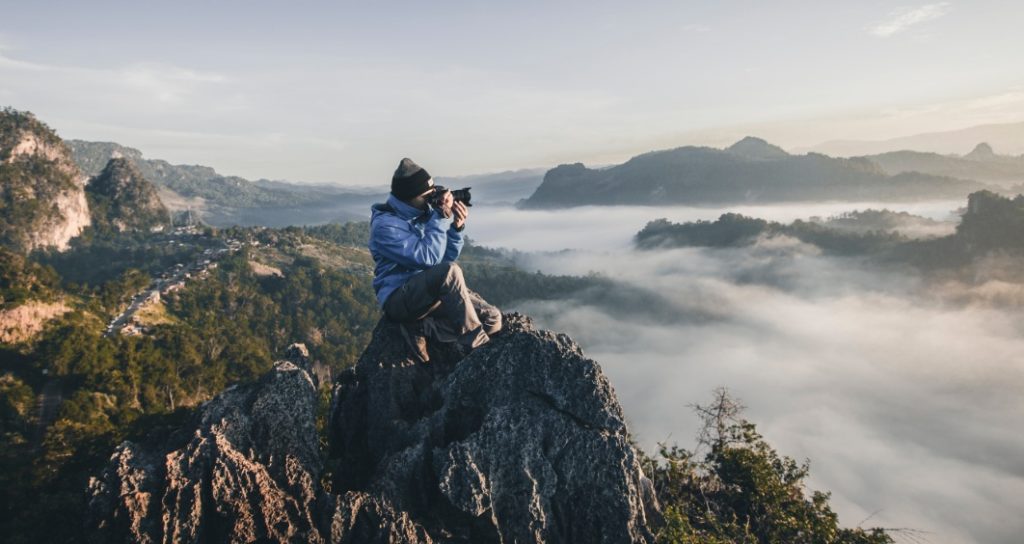 So, friends, these are the thing you need to do, that will help you to travel for free or almost travel for free. It should be step by step and real-time research data you should have about that place you are going to travel.
My personal suggestion Before start traveling or you think the time has come now. Then you should have something except a job that will continuously pay you some money. Like blog youtube channel, online trading business anything, in short, be master of your skill which is going to pay you. Work something that you can enjoy following your passion, your hobby, etc.
Create some good video content on famous places or things, which can be sell or that should have value. Initially earning might be lesser but keep saving and trying for more. Learn Photo and Video Editing Will really help you to earn money. Collaborate with some travel agency make videos for them.
So if you plan your future like this you can travel globally anywhere in the world. There are many passionate travelers traveling the world and traveling is the major source of income for them.